Youthful Physical Energy, Memory & Brain Health
*
NO More Complaints About Feeling
"Tired", "Unfocused" or "Old"
*
Body Brain Energy™

(
Reviews
)
Youthful Physical Energy & Brain Health
*
A + year, doctor-formulated vegan pill that I originally formulated for myself to optimize performance in school, at work & the gym. A Nootropic-based formula helps promote physical energy & mental performance.* … Encouraging whole-body energy boost, with youthful aging benefits for body & brain health!* Contains scientifically researched ingredients supporting:
Brain Health, Drive & Cognitive Functions

*

Whole-Body Energy, Drive & Productivity

*

Mental Processing, Alertness & Reaction Speed

*

Youthful Memory, Clarity & Focus

*

Muscle Stamina, Mitochondria & ATP Health

*
Guaranteed Results

or
Refund + $100.00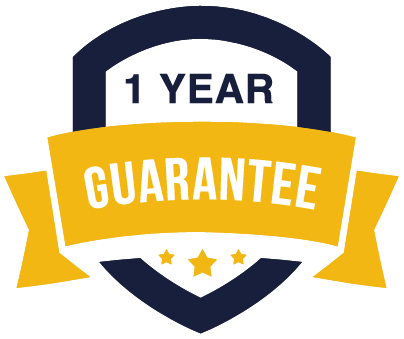 We've been in business since 1996 and online since 1999. We KNOW our formulas work and prove it with scientific studies.
That's why we give you an 1 YEAR to try our products risk-free.
However, because Body⇌Brain Energy™ is so effective and works quickly, we guarantee healthy + youthful energy, focus & memory in 30 days, or receive a full refund + an additional $100.00 cash back!*
https://secure.healthfitnesslongevity.com/cgi-bin/UCEditor?merchantId=EH&ADD_bbec-4HFL=1&coupon=4HFL-10-30&coupon=4HFL-FreeShip100US&coupon=4HFL-FreeShip250IN