Vitamin D+K: Plant-Based, Maximum Dosed & Absorbability
*
Healthy: Immune System -
Bone Health

- Energy & Mood -

Heart & Brain Function

*
Perfect Vitamin D&K™

(
Reviews
)
Healthy Vitamin D3 & K2
(90-Day Supply)
A + year, doctor-formulated vegan pill that I formulated for myself & family. A plant-based, micro-encapsulated combination of maximum, science-backed dose of Vitamin D3 & K2 in the correct, active, & most absorbable + bioavailable forms.* [3 month supply] Helps support:
Healthy Immune Function

*

Youthful Skin, Hair & Bone Health

*

Healthy Heart & Blood Vessels

*

Positive Mood & Energy Levels

*

Healthy Cognitive & Brain Function

*
Guaranteed Results

or
Refund + $100.00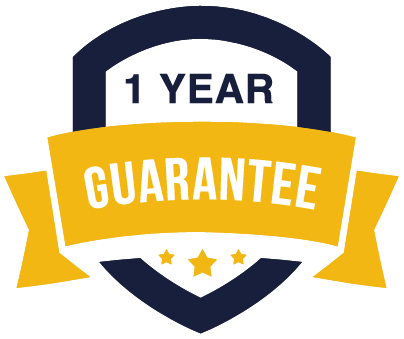 We've been in business since 1996 and online since 1999. We KNOW our formulas work and prove it with scientific studies.
That's why we give you an 1 YEAR to try our products risk-free.
However, because Perfect Vitamin D&K™ is so effective and works quickly, we guarantee a healthy vitamin D & K levels in 30 days, or receive a full refund + an additional $100.00 cash back!*†
https://secure.healthfitnesslongevity.com/cgi-bin/UCEditor?merchantId=EH&ADD_vdkc-4HFL=1&coupon=4HFL-10-30&coupon=4HFL-FreeShip100US&coupon=4HFL-FreeShip250IN