Quickly
Reduce

Feelings of Nervousness, Worry & Sadness

*
Get Your Smile 😊 Back:
Relax, Improve Mood & Confidence
*
ProVanax™

(
Reviews
)
Positive Mood, Mental Calmness & Confidence
*
A + year, doctor-formulated vegan pill that I formulated for myself, to help promote healthy neurotransmitters, which regulate negative thoughts, positive moods & stressful feelings.* Get control, start feeling happy & excited again!* Contains scientifically researched ingredients supporting:
Mental Calmness & Physical Relaxation

*

Positive Mood & Emotional Balance

*

Relief from Worry, Nervousness & Tension

*

Brain & Gut Health & Positive Mood Support

*

Confidence, Control & Youthful Mental Outlook

*
Guaranteed Results

or
Refund + $100.00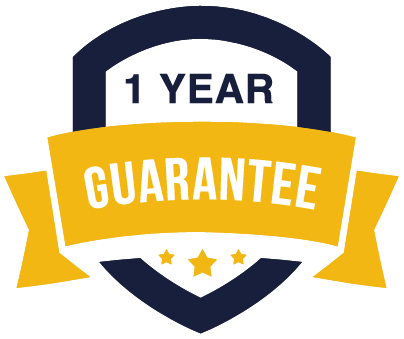 We've been in business since 1996 and online since 1999. We KNOW our formulas work and prove it with scientific studies.
That's why we give you an 1 YEAR to try our products risk-free.
However, because ProVanax™ is so effective and works quickly, we guarantee a healthy neurotransmitter levels in 30 days, or receive a full refund + an additional $100.00 cash back!*†
https://secure.healthfitnesslongevity.com/cgi-bin/UCEditor?merchantId=EH&ADD_pvc-4HFL=1&coupon=4HFL-10-30&coupon=4HFL-FreeShip100US&coupon=4HFL-FreeShip250IN