Quickly
Reduce

Feelings of Nervousness, Worry & Sadness

*
Get Your Smile 😊 Back:
Relax, Improve Mood & Confidence
*
ProVanax™

(
1104 Reviews
)
Positive Mood, Mental Calmness & Confidence
*
A 22+ year, doctor-formulated vegan pill that I formulated for myself, to help promote healthy neurotransmitters, which regulate negative thoughts, positive moods & stressful feelings.* Get control, start feeling happy & excited again!* Contains scientifically researched ingredients supporting:
Mental Calmness & Physical Relaxation

*

Positive Mood & Emotional Balance

*

Relief from Worry, Nervousness & Tension

*

Brain & Gut Health & Positive Mood Support

*

Confidence, Control & Youthful Mental Outlook

*
Guaranteed Results

or
Refund + $100.00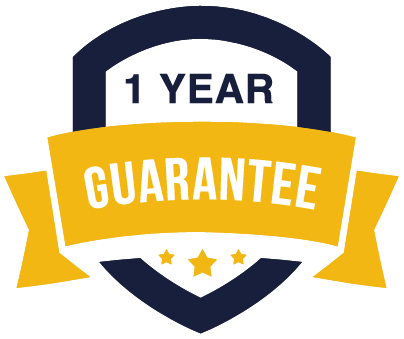 We've been in business since 1996 and online since 1999. We KNOW our formulas work and prove it with scientific studies.
That's why we give you an 1 YEAR to try our products risk-free.
However, because ProVanax™ is so effective and works quickly, we guarantee a healthy neurotransmitter levels in 30 days, or receive a full refund + an additional $100.00 cash back!*†

life is better
it's hard to explain. the feeling is subtle. but for sure, i feel happier, more at ease, less negative thoughts. more confidence. Life just feels much better and brighter since using provanax.

11 year user
this is my 3rd review for ProVANAX. I've been using it for over a decade. Please never stop making it. When you have sales, I stock up for the entire year. ;)

2 bottles a month
it's an amazing products and works. However, because of my stresful life and recent divorce, i need a higher dose and I'm using almost 2 bottles a month, so it can get costly. But, I can deal with everything much better now.

start and finish my day
I literally wake up, take 2 pills with my coffee. And finish the day with 2 pills with tea. I do this 5 days a week. Provanax makes my week much better and calmer

smile in a bottle
I bought 3 bottles. By the end of the second one, my husband said I'm smiling more and I seem happier. I did NOT tell him I was taking this. I've also noticed I'm laughing more too. =))

hands down best supplement
I'm not kidding when I say I've tried at least 4-5 different products. Dr. Robbins ProVanax is by far the best. It's smooth. I feel less anxious. I worry less. I'm more relaxed. Nothing bad.
Proven Ingredients & Formula
ProVanax's 22+ years of success & popularity is because this doctor formulated solution contains patented, organic, Non-GMO ingredients, validated by scientific research, showing both effectiveness & safety.*
This "all-in-one" natural remedy produces fast results & long-term benefits, in a convenient veggie pill, at the very best value because:





How To Use Instructions
Below you'll find usage instructions for ProVanax™. We've listed the "general" use, as well as different alternative "cycle" methods for maximum benefits & results.
If you're a first-time user of ProVanax™, start at a lower dose (1 or 2 pills) the first few days to see how your body reacts. This is a practice you should use with any new supplement or ingredient.
Due to genetics and hormones, people require a lower or higher dose to achieve the desired results. So, listen to your body and adjust the dosage as needed.
General Recommended Use
GENERAL: As a dietary supplement, take 2-3 capsules, 1-3x daily as needed, with 1 cup of water of water (preferably on an empty stomach).
INTENSE: For acute or "high stress" situations (emotional or physical), take 4-8 capsules at once for faster relief.
SLEEP: For improved restful sleep and relaxation, take 2-6 pills, 30-60 min before bed on an empty stomach.
It's best to "cycle" this product and NOT to use it continuously, or your body may adapt and results will be reduced. Please see the below cycle options ...
Cycle Option "A" - 3 weeks on/1 weeks off
Take 2 capsules, 2-3 daily for three weeks straight, then take one complete week off and begin the cycle again. Hence, 3 weeks on, 1 week off and then repeat.
Week
Total Caps
Directions
1-3
4-6 capsules
2 in the morning
2 in the afternoon
2 in the evening
4
OFF
OFF
5-7
Repeat Weeks #1-3
Repeat Weeks #1-3
8
OFF
OFF
If you're having a "tough" day and aren't feeling good, you may need a higher dose. If you're having a good day, use a lower dose. Please listen to your body.
Cycle Option "B" - 5 days on/2 days off
Take 2-3 capsules, twice daily during the weekdays and then, take the weekends OFF. Hence, 5 days on/2 days off.
This option is easy to follow, but some people WANT or NEED to "relax" even more on the weekends and hence, wish to utilize ProVanax™ during the weekends. If you are like this, then simply make sure you take off 1-2 days each week. It can be on Wednesdays + Thursdays .... Or, Tuesdays + Thursdays.
Basically, give your body a break 1-2 days out of each week.
WHY I Created It
ProVanax™ helps your mind and emotions to feel "better" ... happier, more in control, confident, and with less worry.*
It helps reduce that "negative dialogue" or "negative chatter" we have in our heads due to self-doubt, insecurity or during times of emotional stress.*
And it does so because it helps promote youthful and healthy brain chemicals called, neurotransmitters.* I'll get into more details about this below...
I Did It For ME
However, in all honesty, I originally formulated ProVanax™ for myself, to help my body and mind, "relax" and reduce my worrying because of life's daily stresses.*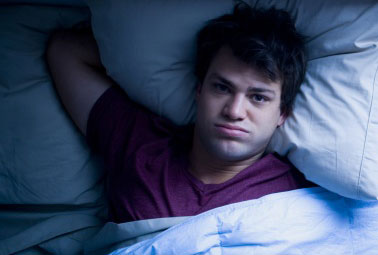 This was especially important before sleep when I'm "tossing & turning" for hours, which caused more frustration, unease and even anger...*
Because of my hectic work schedule (and medical school) and my "type-A" personality (my mind is always racing), I had difficulty relaxing my body and turning "OFF" my mind.*
What are the Benefits?
Better Sleep
ProVanax™ works great for me because it helps promote a calm and relaxed mood.* I would take it 30-60 min before bed and I'd wake up feeling rested, happy and less stressed... never groggy!*
I didn't feel overwhelmed or anxious in the morning.* I felt in control. It's a great feeling.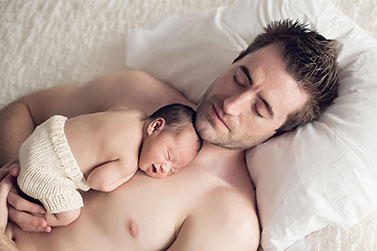 Better Mood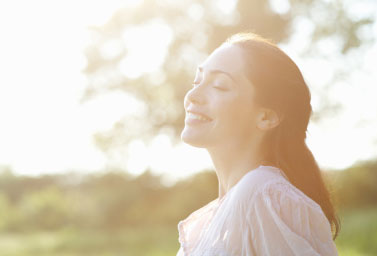 I also noticed other important BENEFITS with the continued use of ProVanax™. I felt more confident, happier and had fewer feelings of nervousness, worry and "negative thoughts".*
One day I realized that I was worrying less... I didn't feel frustrated or angry or "on edge".*
And most importantly, I had dramatically LESS "negative dialog" in my head.*
Better Formula
Over time, I've continually improved the ProVanax™ formula based on BOTH scientific research & more importantly, "empirical" evidence (REAL LIFE results!).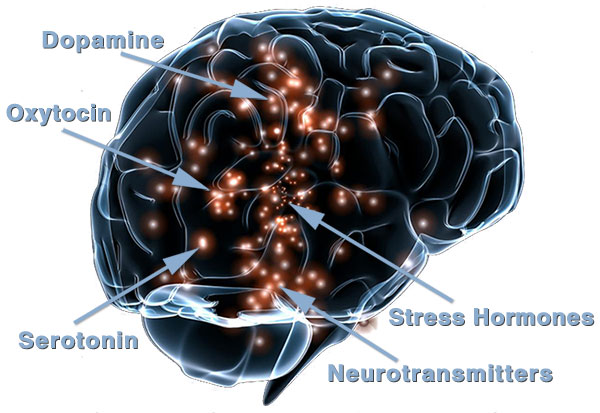 The great news is that research has clearly shown that you can feel "happier & more confident" again, when you restore, balance & optimize:
Dopamine - associated with pleasure & drive (emotional & sexual)

*

Serotonin - linked to happiness & well-being

*

Cortisol - a primary "stress" & "aging" hormone

*

Oxytocin - "love hormone", a positive emotional amplifier

*

Neurotransmitters - brain "chemicals" that control mood

*

Probiotics - healthy mood-improving bacteria in your gut

*
It May
NOT

Be Your Fault...

Unfortunately, there are many factors that can cause you to not feel as "happy" as you'd prefer...

Or feel "negative emotions" more often than you'd like:
genetics (always a major factor)

*

hormonal & chemical changes (affects both young & old)

*

times of extra stress (physical and/or emotional)

*

incorrect diet (wrong foods and/or macro-nutrients)

*

improper exercise plan (too much or little or wrong kind)

*

drugs (alcohol, caffeine, pot, prescription, etc.)

*

abuse (childhood or adult; emotional or physical)

*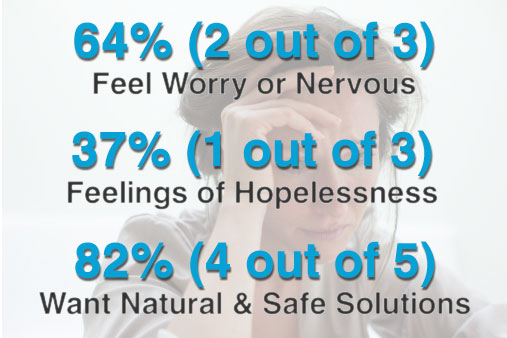 https://www.cdc.gov & https://www.singlecare.com
However, It Is YOUR Responsibility...
We can't control other people or what goes on OUTSIDE of us with the world.
All we can do is manage what we feel and focus on, with OURSELVES.
Having "negative" feelings or emotions may NOT be your fault... We can't control the "outside" world, other people's actions and life stressors...
However, you should take action TODAY, improve your lifestyle and utilize natural options... So you can have less worry about your future and more happiness & confidence!*
HOW It Works...
ProVanax™ is designed to naturally help promote youthful & healthy brain neurotransmitters & gut bacteria, which can help support:*


Enhanced Mood
*
Promotes positive mood & emotional balance.*


Stress Support
*
Supports a healthy response to physical & emotional stress.*


Relaxation & Calm
*
Promotes relaxation, a tranquil mind & body.*


Hormonal Balance
*
Supports youthful and healthy hormones & neurotransmitters.*
Even More Powerful For 2023


In 2023, we've taken it a step farther by adding 3 powerful Probiotic strains (healthy bacteria) that are scientifically validated to help support balanced mood and brain health.*
With over 100+ BILLION healthy bacteria in each ProVanax™ veggie capsule, there's a dramatic enhancement in your "gut/brain" connection,* helping support:
positive mental outlook & emotional well-being

*

36-38
healthy serotonin & dopamine production

*

36-38
improved gut health, digestion & bloating

*

36-38
Find Your Smile Again...
People who take ProVanax™, say it's like a deep, relaxing breath, and finally exhaling the day's stress and worry...*
So you can "find your smile" again and enjoy life as you deserve to!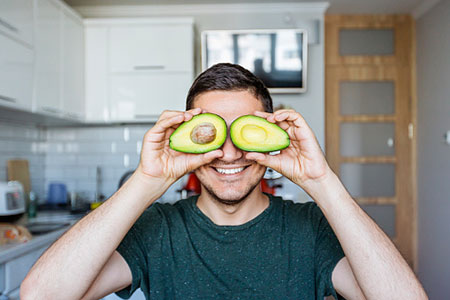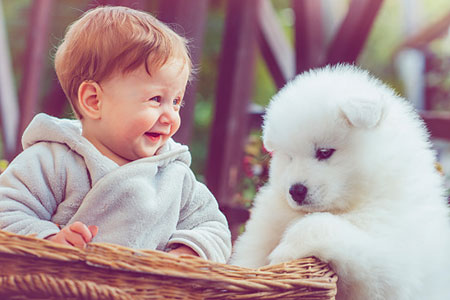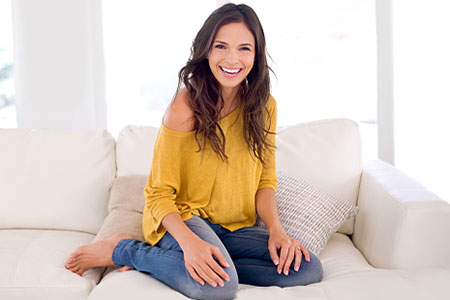 Better YOU
We all have extra stress and responsibilities at times, which can cause us to feel overwhelmed, hopeless, sad, angry, unhappy and so forth.
This is normal and it's OCCASIONALLY a part of life...

Start LIVING Your Life!
However, what is NOT normal is if you are feeling these "negative" emotions for more than a few days (occasionally)... Let alone "on and off" for weeks, months or years!
That's not "living", that's surviving! ...
It's BAD for your health, your future and everyone around you!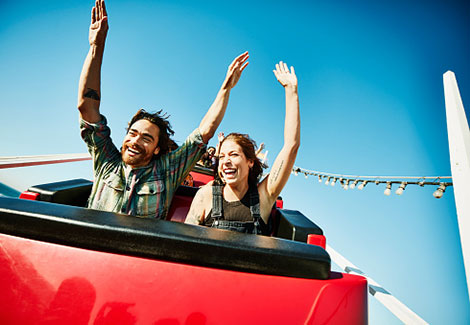 Thrive, Don't "Survive" Life!
You owe it to yourself to be happy, excited and THRIVE each day, wouldn't you agree?...
Thus, your goal is to naturally promote specific "mood-enhancing" chemicals and ProVanax™ is the most popular, easiest & convenient solution!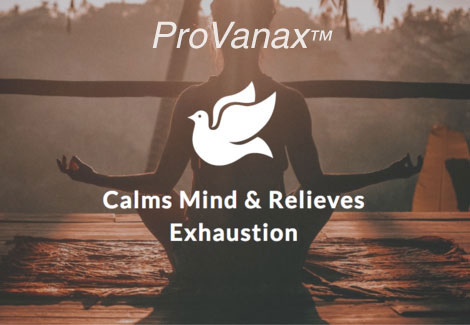 How Is It Better?
Of course, there are lots of products & competition these days. People naturally want to know why ours might be better?...
Doctor formulated.
22+ year proven success record.

*

1104+ reviews (blood tests for proof)

**

3rd party validation for purity

*

"4 Products In 1" (saves time & money)
USA Made in an FDA approved facility.

*

Gluten Free, Vegetarian & Non-GMO

*

One YEAR, 200% Satisfaction, $100.00 Guarantee.

ˆ
https://secure.healthfitnesslongevity.com/cgi-bin/UCEditor?merchantId=EH&ADD_pvc-4HFL=1&coupon=4HFL-10-30&coupon=4HFL-FreeShip100US&coupon=4HFL-FreeShip250IN